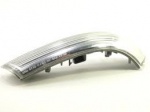 VW Eos [06-08] - Integrated Wing Mirror Indicator£16.99
Replacement side repeater indicator unit for the Volkswagen Eos - [2006-2008]. Fits into the mirror unit as original. [Not suitable for Eos models after 2008].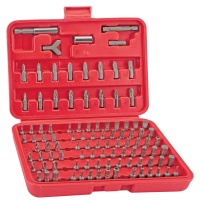 100 Piece Bit Set£15.99 £10.99
Don't struggle to remove those stubborn tamper proof screws that hold modern cars together. With this 100 piece set you will have all the bits you need to tackle changing your wing mirror with ease.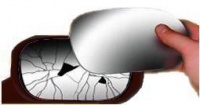 Freelander 2 [06-10] Stick On Wing Mirror Glass£11.99
Self adhesive replacement wing mirror glass for the Land-Rover Freelander 2 [2006-2010]. Sticks over the existing broken mirror glass.