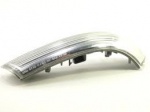 VW Eos [06-08] - Integrated Wing Mirror Indicator£16.99
Replacement side repeater indicator unit for the Volkswagen Eos - [2006-2008]. Fits into the mirror unit as original. [Not suitable for Eos models after 2008].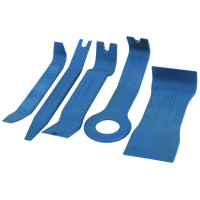 Interior Door Trim and Clip Removal Set£13.99 £9.99
Add this specially designed 5 piece set of interior removal tools to your order to help you change your mirror quickly and easily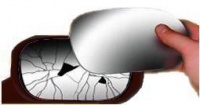 Mercedes B-Class [05-08] Self Adhesive Wing Mirror Glass£10.99
Self adhesive replacement wing mirror glass for the Mercedes B-Class [2005-2008]. Sticks over the existing broken mirror glass. (for pre 2009 facelift mirrors).