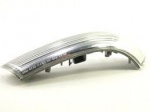 VW Golf MK5 [04-09] - Integrated Wing Mirror Indicator£16.99
Replacement side repeater indicator unit for the Volkswagen Golf - MK5 - [2005-2009] - 1K Chassis - Fits into the mirror unit as original.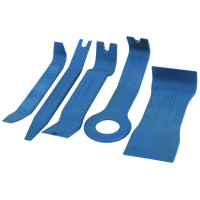 Interior Door Trim and Clip Removal Set£13.99 £9.99
Add this specially designed 5 piece set of interior removal tools to your order to help you change your mirror quickly and easily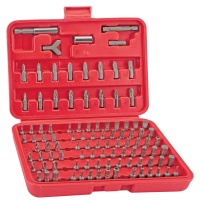 100 Piece Bit Set£15.99 £10.99
Don't struggle to remove those stubborn tamper proof screws that hold modern cars together. With this 100 piece set you will have all the bits you need to tackle changing your wing mirror with ease.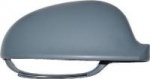 VW Golf MK5 [04-09] Mirror Cap Cover - Primed£18.99
Replacement mirror cap cover for the Volkswagen Golf MK5 [2004-2009] Smooth primed finish - ready to be painted to match your vehicle. (NB - For Golf MK5 - 1K Chassis)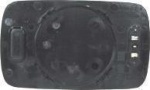 BMW 3 Series [99-05] - E46 - Clip In Wing Mirror Glass£20.99
Clip In O.E. stylereplacement door mirror glass with integral plastic base plate for the BMW 3 Series - E46 - [1999-2005] - Clips into the mirror housing as original. [excludes Coupe & Convertible models] - [non heated version]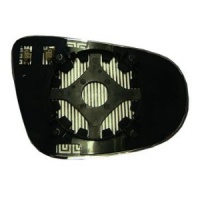 VW Golf MK6 [09-12] Clip In Heated Wing Mirror Glass£23.99
Clip In O.E. style electric heated replacement door mirror glass with integral plastic base plate for the Volkswagen Golf MK6 [2009-2012]. Clips into the mirror housing as original [Heated Version]