Stick on Wing Mirror
Quick fix - self adhesive replacement wing mirror glass to stick over the broken mirror glass. Tinted options for some models.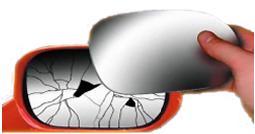 Mirror Glass & Baseplate
O.E. style wing mirror glass with plastic baseplate. To be clipped into the mirror unit as original. Tinted / Heated versions available for some models.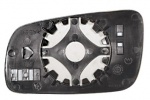 Complete Wing Mirror
Complete replacement wing mirror unit. Various options including electric adjust and power folding - depending on application.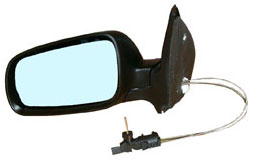 Blind Spot Mirror Glass
Replacement lower dead angle blind spot mirror glass for split mirror applications.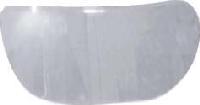 Wing Mirror Cover
Replacement plastic mirror cover caps. Smooth primed or black textured depending on application.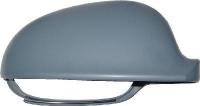 Wing Mirror Indicator
Side repeater indicator units for door mirrors with integrated indicator.
.