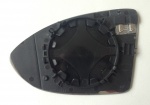 VW Golf MK7 [13-20] Clip In Heated Wing Mirror Glass£24.99
Clip In O.E. style electric heated replacement wing mirror glass with integral plastic base plate for the Volkswagen Golf MK7 [2013 to 2020]. Clips into the mirror housing as original [Heated Version]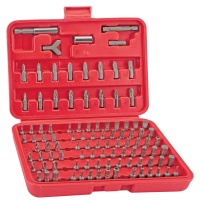 100 Piece Bit Set£15.99 £10.99
Don't struggle to remove those stubborn tamper proof screws that hold modern cars together. With this 100 piece set you will have all the bits you need to tackle changing your wing mirror with ease.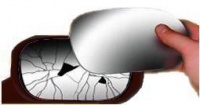 Audi A4 [11-15] Self Adhesive Wing Mirror Glass£17.99
Self adhesive replacement wing mirror glass for the Audi A4 B8 facelift [2011 to 2015]. Sticks over the existing broken mirror glass. [suitable for 2011 o 2015 B8 Audi A4 with facelifted mirrors] 115mm Glass at highest point, please check measurement before ordering.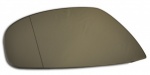 Audi TT [06-14] Clip In Heated Wing Mirror Glass (MK2)£28.99
Clip In O.E. style electric heated replacement door mirror glass with integral plastic base plate for the Audi TT MK2 [2006 to 2014]. Clips into the mirror housing as original. [Heated Version].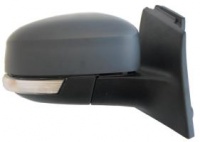 Ford Focus [11-18] Complete Power Folding Electric Adjust & Heated Mirror Unit - Primed£100.99
Complete replacement power folding electric adjust wing mirror unit with heated glass, integral indicator unit and puddle lamp for the Ford Focus - [2011 to 2018] - Mirror cover is finished in smooth primer and is ready to paint (LH unit includes built in temp exterior sensor)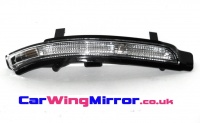 Skoda Superb [08-14] Integrated Wing Mirror Indicator Lamp Unit£23.99
Replacement LED integrated side repeater indicator lamp unit for the Skoda Superb MK2 [2008 to 2014]. Fits into the wing mirror unit as original.